Anti-Doping
The use of doping substances or doping methods to enhance performance is fundamentally wrong and is detrimental to the overall spirit of sport. Drug misuse can be harmful to an athlete's health and to other athletes competing in the sport. It severely damages the integrity, image and value of sport, whether or not the motivation to use drugs is to improve performance.
To achieve integrity and fairness in sport, a commitment to a clean field of play is critical. The World Rowing seeks to maintain the integrity of sport in by running a comprehensive anti-doping program that focuses equally on education/prevention and on testing, with consequent sanctioning of those who break the rules.
REVEAL – ITA'S REPORTING PLATFORM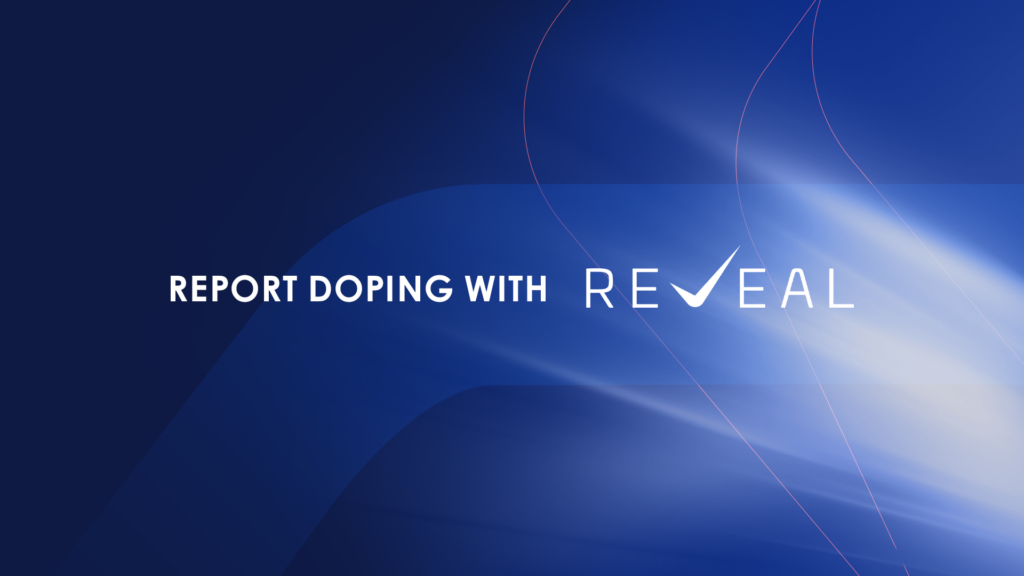 ITA's whistleblowing platform, offers a simple and trustworthy solution for any individual in the sports world to report behaviour that goes against the principle of clean sport. It is hosted on a highly secure platform that allows the anonymous and confidential reporting of information.
Please click here for the link.
STATISTICAL REPORTING OF ANTI-DOPING KEY INDICATORS