08 Mar 2022
World Rowing launches its first-ever Women in Coaching Toolkit
World Rowing is delighted to launch its Women in Coaching Toolkit. This toolkit aims to support member federations with the recruitment, development and retention of female coaches in rowing.
Since the establishment of the World Rowing's Gender Equality Strategy in 2014, improving the gender balance of rowing coaches has been a key objective. Fundamental to this work is supporting our member federations in building their own national pathways for female coaches, embracing a culture that really wants to see women and men succeed.
Yet, we still see a stark gender imbalance among our rowing coaches, in particular at the high performance level. For a sport reaching gender parity at a participation level, it is necessary that the same gender representation is achieved among its coaches.
There are still many barriers faced by female coaches from grassroots to elite levels. This toolkit aims to equip organisations and federations to take action to remove those barriers, put effective initiatives in place, and support female coaches along their coaching pathway.
The toolkit works though the different stages of Planning and Evaluation, Recruitment, Development and Retention of female coaches. The toolkit provides links to external resources to support the work of member federations, and shares a number of Case Studies where Member Federations and other International Federations are taking action and supporting women in coaching.
We encourage CEOs and board members, high performance directors and heads of coaching, coach educators and mentors to become familiar with the Toolkit and use it as a driving force for change within your organisation. We all have a role to play in encouraging female coaches along the coaching pathway and creating an environment which is more gender diverse and inclusive.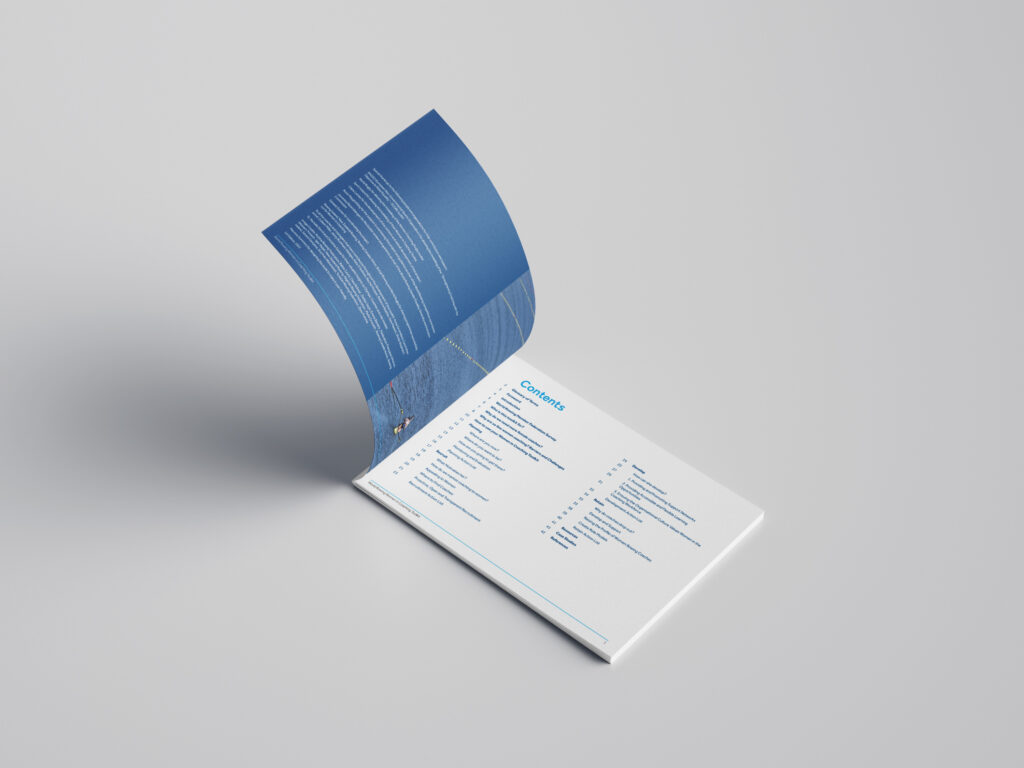 The toolkit builds on the work originally completed by ENGSO and UK Coaching with the SCORE Toolkit and follows on from the publication of World Rugby Coaching Toolkit and Sport Ireland Women in Coaching Toolkits.
"Diversity in our coaching workforce adds to the ingenuity and imagination brought to the art of coaching. Use the women in coaching toolkit to increase the number of women coaches and encourage them to dream big. Two of the 14 rowing gold medal winning crews at the Tokyo Olympics were coached by women. Currently several leading rowing nations have head coaches or performance directors who are women." Rosie Mayglothling, chair of World Rowing's Competitive Commission.
​"World Rowing strongly believes that gender equality, diversity and inclusion in the sport of rowing is fundamental in building a sustainable future for our sport. We endeavor to make rowing a sport accessible for all whether as a rower, coach, official, volunteer, etc. Female coaches are a minority. As a result, you not only miss a large number of coaching talents, but also important role models for girls and women. We strongly recommend using this toolkit to encourage female coaches along their pathway and as a driving force for change towards a more gender inclusive environment within your club, organisation or federation." Jacomine Ravensbergen, chair of World Rowing's Gender, Equality, Diversity and Inclusion Cross-Commission.
"I came across the original SCORE toolkit by chance when I started my role as Women in Sport Lead with Rowing Ireland. It became my guiding light in developing a strategy to develop and support female coaches in Ireland. Now with the publication of the World Rowing Women in Coaching Toolkit, I hope it will be utilised by each Member Federation and support them as they drive their own plans and initiatives for women in coaching." Claire Lambe, project manager of the World Rowing, Women in Coaching Toolkit.
If you have any feedback on the toolkit or have a case study that you feel should be included, please let us know by emailing development@worldrowing.com.
Please find the toolkit here.